AAPL, ABP, AEE, AGN, ALLY, AN, APLS, AZN, BAX, BKE, BKNG, CATO, CBTX, CLH, COF, COHU, COST, CTS, CTXS, CVA, CZR, DIS, DKS, EA, ECOL, ENS, EQH, EVH, EVLO, EXPD, F, FEDU, FIS, FITB, FLOW, GOOGL, GPI, GRPN, GSK, HSC, HUYA, IFRX, JACK, KEY, KO, LB, LECO, LEG, LFUS, LNN, LRCX, MATX, MCB, MCHP, MDR, MGM, MGRC, MRK, MSA, MSFT, MYL, NOC, NPO, NSRGY, NVDA, OA, PAG, PFE, Mcb forex rate, RHT, SBOT, SBUX, SC, SGMS, SOGO, SRCL, TFX, TRI, TSCO, TSG, VRX, WFC, WIMHY, WLDN, YELP, ZG, BRK. Welcome to Seeking Alpha's Stocks to Watch – a preview of key events scheduled for the next week.
Follow this account and turn the e-mail alert on to receive this article in your inbox every Saturday morning. Macro matters: Traders are back to focusing on economic reports after no major developments out of Beijing on trade and a solid jobs report for April. 70 with the US-Iran showdown looming? Next week sets up for a debate over some of these larger picture topics as the earnings season slows down. Omaha for the company's annual meeting and to hear once again from Warren Buffett and Charlie Munger. AI, AR, VR initiatives at the company. The keynote speech by CEO Sundar Pichai could include product announcements.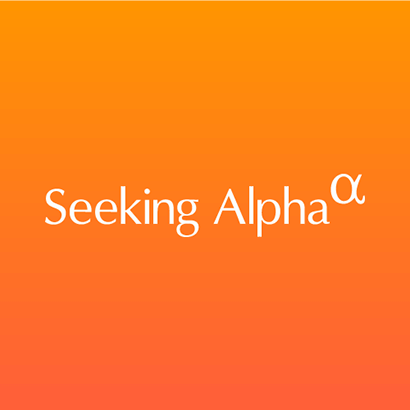 May 7-9 on AI, machine learning, cloud computing, app development and other developer topics. VP Scott Guthire are both scheduled to give keynote speeches. 60 Minutes: The Sunday news show is digging deep into the high cost of prescription drugs and the fight that the city of Rockford, Illinois is waging against the runaway costs. Leslie Stahl's report is promised to "pull back the curtain" on the drug distribution chain.